♦

LAKORDA INTELLECT

♦

NEW VISION WITH LAKORDA INTERACTIVE PRODUCTS
♦LEGAL INTELLECT♦ For a first time you are in position to determine the way to use the statutory texts – along with the legal provisions you can read their annotations and interpretations by the supreme courts and institutions. Tens of thousands of annotations are organized in legal topics and related to the court decisions and judgments they are based on.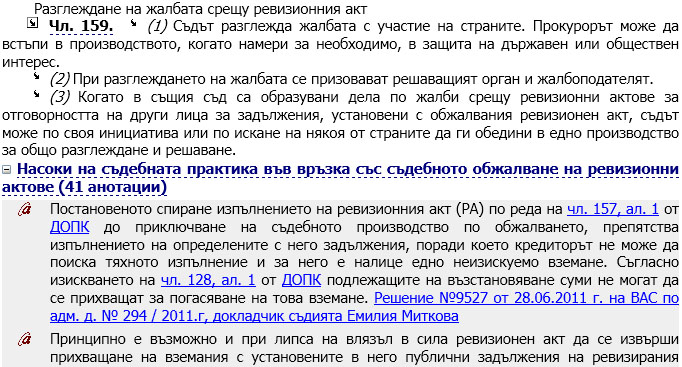 Court decisions and judgments come to you with outlined basic legal conclusions and direct access to related annotations on similar cases. LEGAL INTELLECT saves you endless hours and efforts of reading and rationalizing a vast volume of legal knowledge.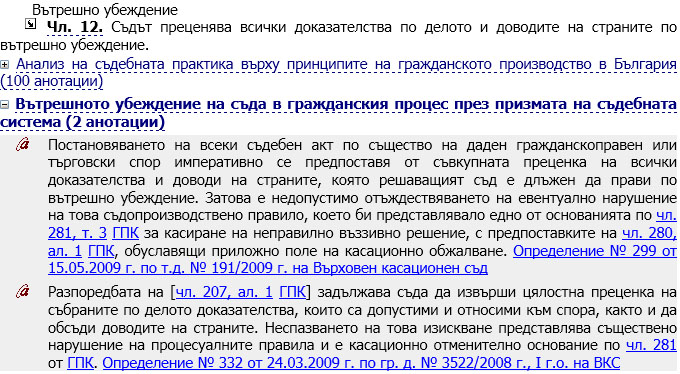 ♦BUSINESS INTELLECT♦ interactive environment allowing you to follow visually connections and contacts among companies, managers, partners, managerial agents with the authority to sign in the name of the company, persons affected by attachment, other officially registered dependencies. Persons selected by you are immediately outlined against a multitude of other related to them individuals or companies. You need a single glance to comprehend complicated business structures, schemes, implicit connections and relations. BUSINESS INTELLECT provides you with detailed graphic survey for each of million of persons and their relations. You have the opportunity to dynamically determine and easily percept information drawn in freely selected depth.